Land Activities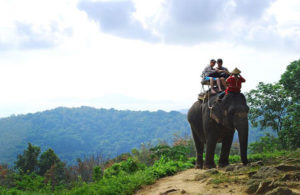 Land Activities in Phuket
This might sound a bit 'touristy' but it is an incredible experience. Sat astride an elephant, hanging on for dear life as he negotiates a steep downhill slope, with amazing agility and sure-footedness.
Sea Activities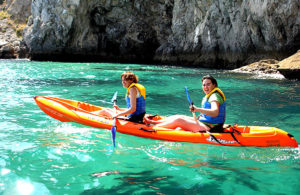 Due to Phuket's tropical weather the ocean is calm and warm, with temperatures of around 28 degrees. Many of the activities mentioned below are popular during the dry season (Nov – April) but not always available in the rainy season due to the dangerous undertow.
Tours
Nature Tours

If you are a nature lover then take a safari adventure tour. Trek through the forests of Phuket on the back of an elephant or coast along on a traditional wooden junk in Chalong Bay. The tours also teach you about the 'mahouts'..
Sightseeing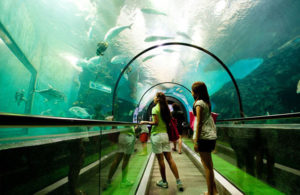 Aquarium
The aquarium is located on the far southeast of the island on Cape Panwa, it is not very large, but they have over a hundred species of marine life. The aquarium is Thailand's top marine biological research centre on tropical reef ecosystems..
FIND OUT MORE
Entertainment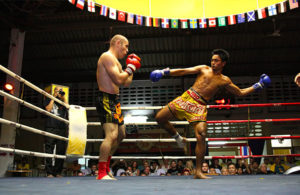 Muay Thai Boxing
Phuket has quite a few Muay Thai boxing Stadiums if you are interested in watching this exciting, powerful martial art. In the last few years it has become vastly popular outside of the country and is unquestionably the most avidly followed sport within Thailand..
Temples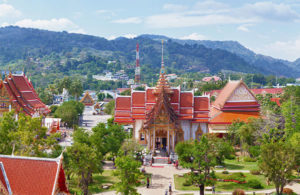 Wat Chalong
Wat Chalong is the largest Wat on Phuket to visit. The earlier you go the better really due to the heat and the crowds. It has several buildings including the main temple and striking murals painted on the walls with scenes from the life of Buddha..