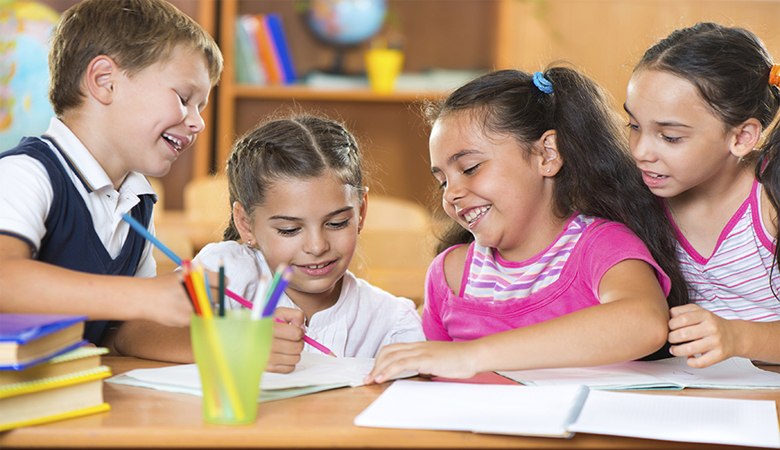 So you are trying to figure out whether you should take your child to an international school in Bangkok that offers the IB curriculum or not. It's a tough decision that has to be made anyway. There are so many consideration factors and a wrong decision may have serious consequences later in life for your child.
If you are considering the IB, here are the top reasons why you should go ahead and enroll your child in a school that offers the same according to 24phuket.
Globally recognized
IB is internationally favored; there's no question about that. All leading universities recognize the IB diploma program, and this will put your child at a better place for acceptance into major universities across the world. No matter where you sit for your IB exams, the results all mean the same and admission staff understand that.
Holistic approach
IB programme doesn't only focus on teaching in a classroom. Rather, it aims at developing learners to their full potential, helping to bring out the best in them. Subjects are not taught as single units, but they are intertwined to show learners how every aspect of life connects to another. Learners are encouraged to think critically which helps them deal with different stages of life with ease.
All rounded learners
The objective of the international baccalaureate curriculum is such that learners go through an academic journey that is all-rounded. Such kind of learning encourages students to think conceptually, and to air their thoughts. This helps them become confident people who can handle difficult situations with courage and optimism. Students are exposed to different cultures and languages. This approach of teaching also prepares learners to deal with tough real world problems as they arise.
Academic excellence
The International Baccalaureate prioritizes academic success and an international mindset. This helps learners to acquire better skills, perspectives and attitudes necessary in succeeding in University and in life. IB leaners are independent and learn efficiently allowing them to be more confident while increasing their chances of joining the best universities in the world.
If you looking for International School Bangkok, please visit The American School of Bangkok.